Paul McNeil is a typographic designer with experience in brand and corporate communications. He is co-founder of London graphic design studio MuirMcNeil, and currently works as a Senior Lecturer in Typography at the London College of Communication. His latest book, "The Visual History of Type," published by Laurence King, is out now.
I've always been fascinated by type and typography as the central pillars of communication, rather than merely as part of a design toolkit, and have been studying them throughout my career.
A few years ago, I became aware of the absence of any definitive histories of type and, working with design students on a daily basis, I was also increasingly aware of their comparative lack of knowledge of the subject.
Rado True Designers' Series – Rainer Mutsch
My intention for "The Visual History of Type," my new book, was to fill those gaps, not solely because of the usefulness of helping designers understand how and why type works, but also because of the exceptional richness of its historical connections to technologies, to the aesthetic milieu of different eras and to social and ideological evolution. Type is a microcosmic representation of culture.
Here, I've picked 6 typefaces that I regard as either ground-breaking, influential or interesting.
Baskerville (1757)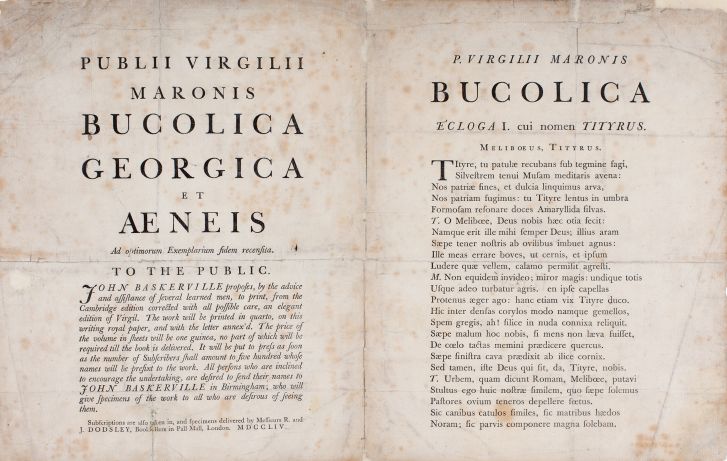 In 2012, the documentary maker Errol Morris conducted a survey in which New York Times readers were asked whether they were optimists or pessimists. The covert objective of this experiment, which drew approximately 45,000 responses, was to discover if the fonts in which its statements were typeset had any impact on a reader's willingness to agree with those statements.
The result proved that Baskerville, a 250-year-old serif, was more credible than other typefaces as it was proven to positively influence the responses of readers. Designed and cut by John Baskerville in the 1750s, the character set is sharply defined with wide, regular proportions, open counter forms and a graceful curvature.
However, Baskerville's type was not regarded as readable, let alone trustworthy, when it was first used in 1757, one of his British competitors accusing its designer of "blinding all the readers in the nation; for the strokes of your letters, being too thin and narrow, hurt the eye."
Johnston (1916)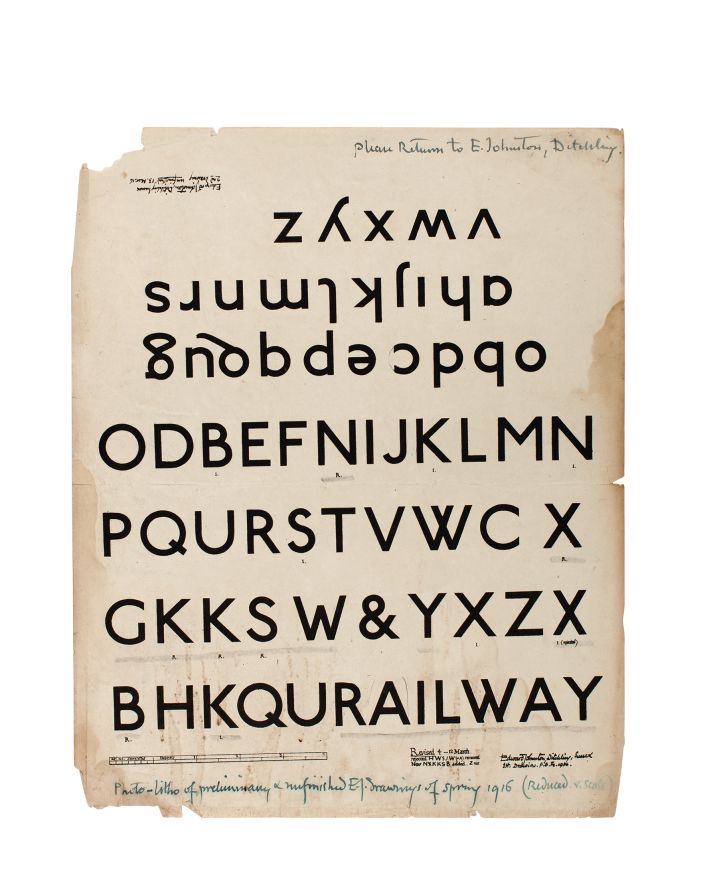 Just before World War I, England's foremost calligrapher, Edward Johnston, was commissioned by the London Underground Electric Railway Company to design a new typeface as part of a major program to renew the company's image.
The work of a master craftsman, Johnson's Railway Type demonstrates the beauty and power of typography as a communication tool. A combination of letters with the proportions of classical Roman inscriptional capitals and radical new forms, it embodies an understanding of the history of letterform in every detail, reconciling humanistic and geometric attributes in ways that are without precedent.
Johnston's humanist, geometric sans serif was the original expression of the idea that a typeface could be a deliberate representation of its own time and place. Its many innovations had a galvanizing effect on the direction of type design, influencing everything that came after it.
Vormgevers lettering (1968)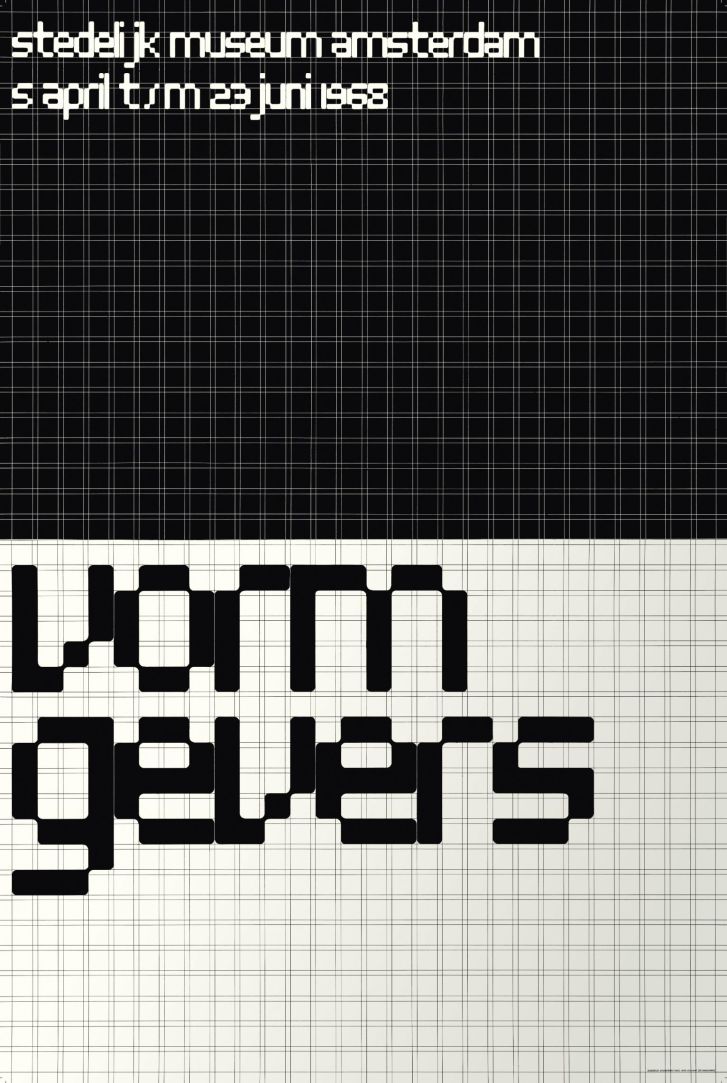 ["Source-timesofindia"]