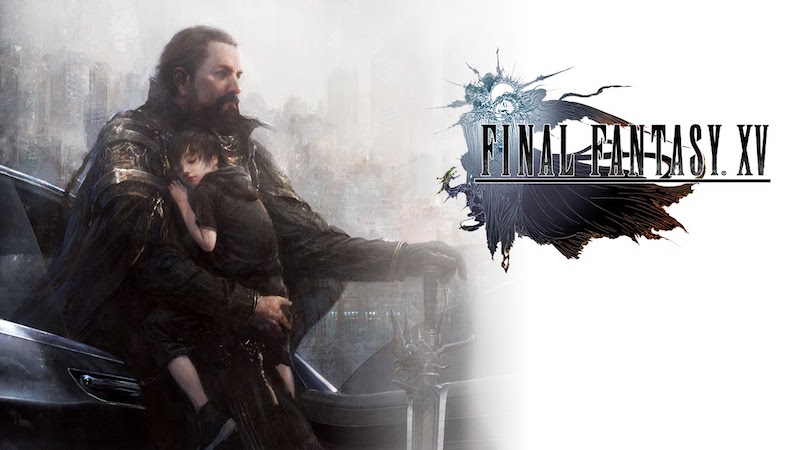 HIGHLIGHTS
The day one patch of Final Fantasy XV introduces gameplay features
It has a download size of around 7GB
Final Fantasy XV's official release date is November 29
Final Fantasy XV had an early release date which saw eager gamers finish the game, some of whom have posted its ending on YouTube. Spoilers aside, early players have noted that the game has a day one patch that is already live.
Additions to the game include "new items and cutscenes", "cutscene adjustments", and "deeper combat, driving, and other game mechanics". All of this implies that the game on disc isn't as complete as Square Enix would like us to believe. After all, when the game's release date was pushed back, game director Hajime Tabata stated that there would be no patch required to play the game.
(Also see: Final Fantasy XV Has an Early Release Date, Ending Streamed on YouTube)
ffxv day one patch FFXV_day_one_patch
"The disc that is going on sale on the 29th of November will contain everything scheduled to be on the day one patch, as well as some extra things on top of that," he said at the time. "So we will be delivering what we consider to be the ultimate quality version of FFXV to all the players who play without connecting online as well."
However this does not seem to be the case. According to a press release from publisher Square Enix obtained by SiliconEra, Final Fantasy XV's day one patch, or Crown Update as the company is calling it, appears to be rather substantial, and crucial to the experience.
Final Fantasy XV day one patch details:
• Camera improvements will make it easier to track action going on in narrow areas.
• The new "Wait Mode" function (makes it so the game automatically waits when you stop command inputs) will get an ability tree for more in-depth strategic elements.
• A "Monster Whistle" that can be used to call out monsters will be added.
• New event scenes from Kingsglaive: Final Fantasy XV and "Omen" trailer will be added.
• Recipes and fish varieties, as well as a gallery, will be added for players who enjoy collecting items.
• Social network function will be added, allowing players to upload Prompto's photographs to Facebook and Twitter.
(Also see: Final Fantasy XV Release Date Delayed. Here's Why.)
Also there's the message from director Hajime Tabata addressing the Final Fantasy XV street date break:
"We are nearing the release date of November 29. I'm wishing from the bottom of my heart that everyone will get to enjoy the game with a fresh new feeling. However, we've confirmed that some packages of Final Fantasy XV have been released around some parts of the world, with gameplay videos being uploaded to the Internet. This may be inevitable due to regional circumstances, but it's something we regret very much."
"It's our big goal to have everyone enjoy the story of Final Fantasy XV and discover its surprises through the simultaneous global release. There are likely other spoiler videos and such circulating out there that we had not expected, so for those of you looking forward to Final Fantasy XV, we hope that you'll be careful."
"We are doing everything we can to prevent the circulation of the spoiler videos. For those of you that received the game earlier, please keep those who've waited a long time for the game in consideration. In order to meet the best possible release date with everybody, we ask for your understanding and cooperation."
Tags: PS4, Xbox One, Final Fantasy XV, Final Fantasy 15, FFXV, FF15, Final Fantasy XV day one patch, Final Fantasy 15 day one patch, FF15 day one patch, Final Fantasy XV ending, Final Fantasy XV crown update
["source-ndtv"]