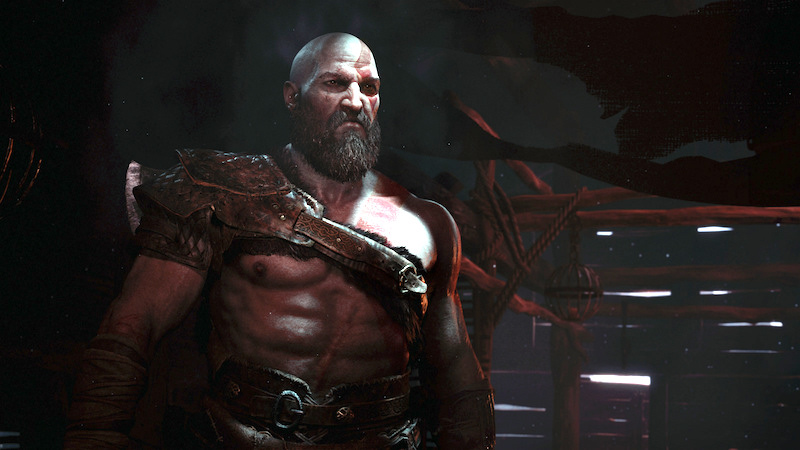 God of War 'Designed for Standard PS4'; No PS4 Pro Needed to Play
HIGHLIGHTS
God of War will run just fine on the original PS4
There won't be too many pre-release demos due to focus on the game itself
God of War for the PS4 has no release date yet
With Sony announcing the PS4 Pro for a November 10 release date, there's always the temptation for developers to optimise the game for the newer, more powerful platform that is the PS4 Pro at the cost of skimping out on the existing one, which in this case is the original PS4. However this will not be the case with God of War. Revealed at E3 2016 after a fairly accurate leak, it seems that the game will run just fine on a regular PS4.
"What we showed at E3 was running on a standard PS4. The game is designed for standard PS4, don't need a [PS4] Pro to play," tweeted Cory Balrog, Creative Director on God of War at Sony Computer Entertainment's Santa Monica Studio in response to a fan's question of what the game will be playable on.
Safe to say there will be some additional visual enhancements for the PS4 Pro, but the fact that Balrog has stated it will run as it should on the PS4 should have many a PS4 owner sighing in relief.
(Also see: The PS4 Pro Won't Solve the PS4's Biggest Problem)
And if you're wondering about the lack of pre-release gameplay demos, Balrog and his team are hard at work on the final product. He believes that "demos pull a month or two away from final game." Presumably because Sony Santa Monica is "focussed on making this game awesome", another tweet from him claims.
(Also see: Sony Santa Monica Explains Combat in PS4-Exclusive God of War )
Nonetheless, we're yet to see a release date for God of War though we won't be surprised to see it available in time for the holiday season next year. Sony hasn't had a big exclusive for the second half of the year in the longest time and God of War may just be able to fill that void. That is of course, if it isn't subject to many a delay like some of Sony's first-party releases this generation.
Tags: God of War, God of War 4, God of War release date, God of War PS4 release date, PS4, PS4 Pro, Sony Santa Monica Studios, Cory Balrog
["Source-Gadgets"]