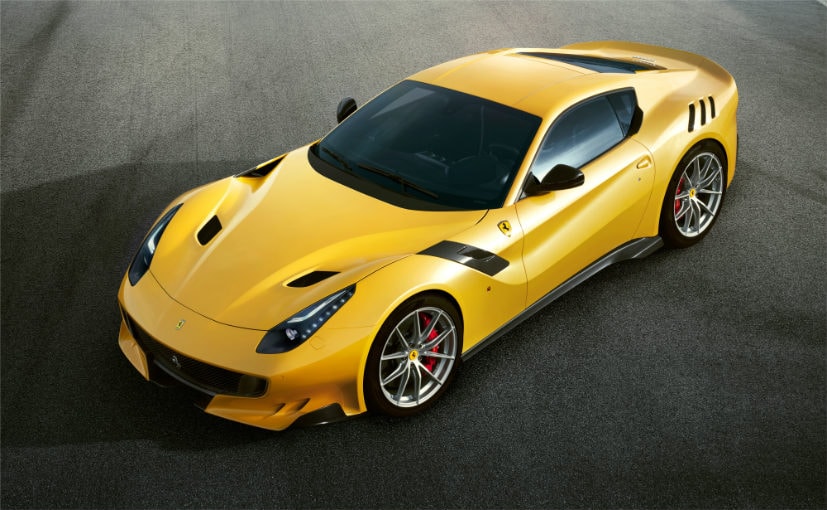 STORY HIGHLIGHTS
Ferrari celebrates its 70th anniversary this year
All the special edition models will be revealed at the Paris Motor Show
The iconic Ferrari cars of the past were the inspiration for these models
Yes! That's right! What a time to be rich and alive. Ferrari is all gung-ho on celebrating its 70th anniversary by revealing 70 limited edition models of each of its 5 cars. This means a total of 350 Limited edition Ferrari cars will be manufactured. The cars will be revealed at the upcoming Paris Motor Show. This means that there will be limited/special edition models of the 488 GTB Coupe, the California T, the F12 Berlinetta, the 488 Spider, and the new GTC4 Lusso. The manufacturing of all 70th anniversary special edition cars will be handled by the company's 'Tailor-Made division', which also handles the request for bespoke and one-off Ferrari cars.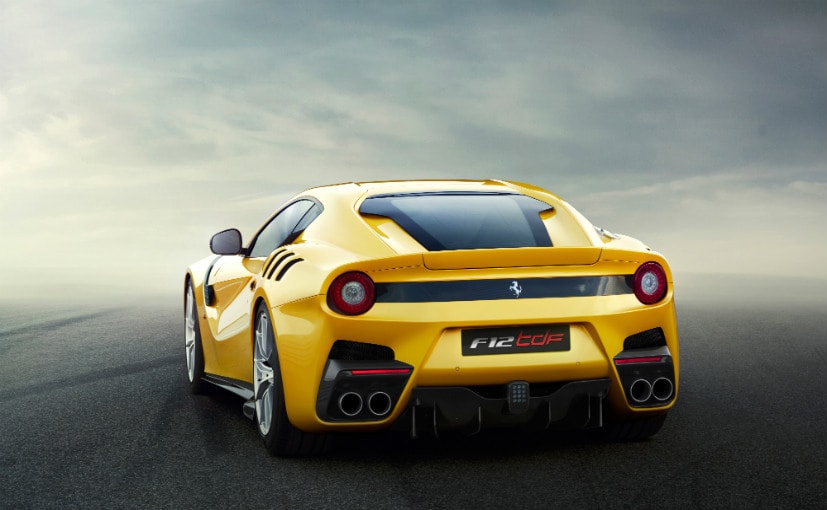 (The Ferrari F12tdf is a limited edition model that recently went on sale)
Ferrari says that it selected the 70 most iconic cars that it has ever manufactured and that these cars served as inspiration for the special edition models. Each model is said to be unique in some different way. Of course, these limited models will have a very specific clientele and not everyone (who can afford) will get the opportunity to purchase these exotic limited edition Ferrari models. This will be one of the few events where some of the richest people on earth will have to be turned down. One of the latest special edition models to come from its stables was the F12tdf (Tour de France) edition, of which only 799 units were scheduled for manufacturing. Of course, Ferrari will not be displaying all the 350 special edition cars at the Paris Motor Show but yes, it will definitely it will be an interesting Ferrari pavilion.
["source-ndtv"]