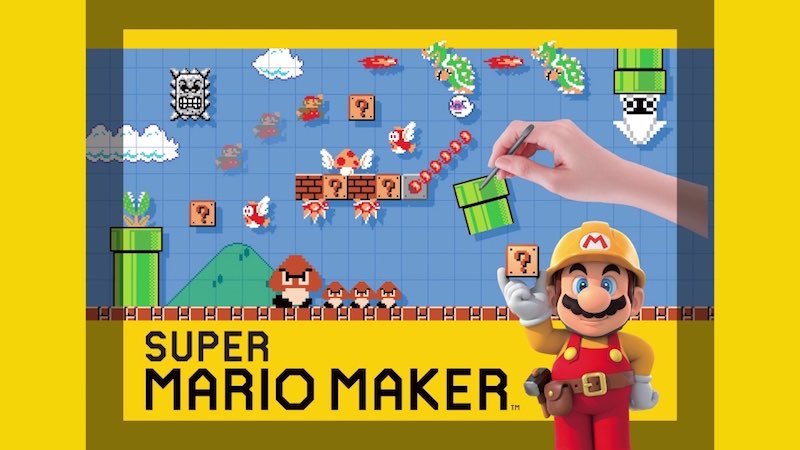 Super Mario Maker Announced for the Nintendo 3DS
HIGHLIGHTS
Super Mario Maker allows players to make levels based on Mario games
The game was originally developed for the Nintendo Wii U home console
The Nintendo 3DS release of Super Mario Maker is on December 2 this year
At Nintendo's latest Nintendo Direct presentation, the company announced that Super Mario Maker will be coming to the Nintendo 3DS. However it will not sport the same level of functionality as the Wii U version.
While Super Mario Maker on the Wii U allows you to make levels based on Mario games and share them with the rest of the world, the 3DS version will let you share your creations locally. In addition to this, you'll be able to access some Wii U levels, just not all of them. The game will be out in the US on December 2. No dates for Europe or Japan have been announced. You can expect the game to hit India around the same week as the US release. Reason being, North American or NTSC U/C copies of Nintendo games as they're known, have had a consistent supply officially or otherwise.
Utilising the Wii U's stylus and touchscreen controls, Super Mario Maker for Nintendo's current home console let you craft a myriad of levels ranging from the seminal Super Mario Bros. all the way up to more modern day fare like New Super Mario Bros. U. Intuitive controls and a wealth of content to create fresh, unique levels make this one of the more refined options to hone your game design skills.
While the Nintendo 3DS might just have one of the better games of the year with Super Mario Maker, the lack of Internet support to share levels with a wider audience just might be a damper for some. Perhaps Nintendo is saving that for the Nintendo NX that's due next year? Only time will tell.
Share a screenshot and win Samsung smartphones worth Rs. 90,000 by participating in the #BrowseFaster contest.
Tags: Super Mario Maker, Mario Maker, Nintendo, 3DS, Nintendo 3DS, Nintendo Direct
["Source-Gadgets"]