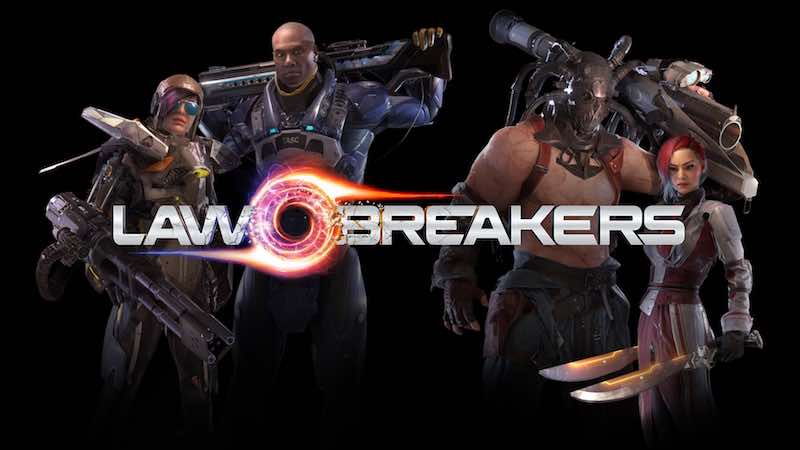 LawBreakers – the five-on-five multiplayer sci-fi first-person shooter from Boss Key Productions, the game studio helmed by the creators of Killzone and Gears of War, is not free-to-play any more.
"As the game continued to take shape, we realized free-to-play wasn't the right fit for what we're building," said Boss Key CEO Cliff Bleszinski in a prepared statement. "LawBreakers is a competitive game at heart and that means balance is a big priority to me, my team, and our community. Using a digital premium model helps ensure an even playing field by giving fans access to every available role without any barriers."
The statement contains an FAQ answering some of the others concerns fans might have in some depth. These include reiterating Blezinski's quote and more importantly stressing that "LawBreakers will not have the $60 (around Rs. 4,000) price point of a traditional boxed product." Always a good thing. It also hints at the possibility of a console release.
(Also see: Killzone and Gears of War Creators Reveal LawBreakers)
With the game available to add on your Steam wishlist right now, the multiplayer first-person shooter genre seems to be heating up. Blizzard's Overwatch is due in May as is Battleborn from the creators of Borderlands. Plus there's Titanfall 2 in the works. To old timers in the crowd this might seem reminiscent of the late 90s and early 2000s glut of multiplayer shooters when Quake 3, Team Fortress, and Counter-Strike dominated the scene. No surprise considering how many gaming companies are taking e-sports more seriously than ever.
Download the Gadgets 360 app for Android and iOS to stay up to date with the latest tech news, product reviews, and exclusive deals on the popular mobiles.