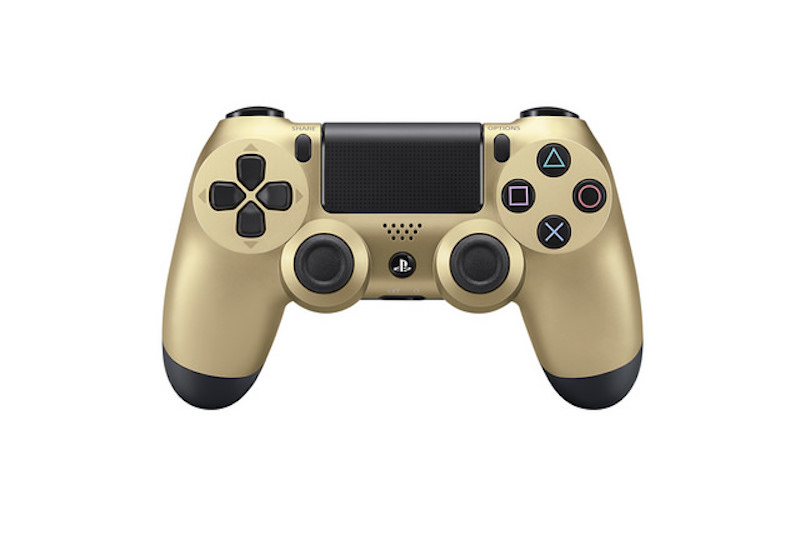 Steam to Get Native PS4 Controller Support Soon
HIGHLIGHTS
The DualShock 4 will work in Steam natively
Support for other controllers will be added too
The DualShock 4 gets it first as it is similar to the Steam Controller
Soon you'll be able to use your PS4 controller natively in Steam. Valve will release an update to allow full configuration of the DualShock 4 controller for Steam. This was announced at Steam Dev Days, the company's biennial developer conference.
"This means that players can pair their PS4 controller directly to their PC and use all the configurability options available to the Steam Controller, including use of the PS4 touchpad and gyro," said Lars Doucet, developer of Defender's Quest in a presentation for enhanced controller support.
(Also see: Steam Dev Days 2016: Steam Link for Samsung TVs, Wireless Vive, and More)
This is just one of many controllers that will receive such support. There will be support for all popular controllers to Steam's API. While this would allow consumers the ability to use the controller of their choice rather than Valve's Steam Controller or the Xbox 360 or Xbox One controller, it also negates the need of third-party software such as Joy2Key in order to achieve compatibility. From a developer standpoint it allows games to ship with a wider choice of input support for free.
"Believe it or not, when you use the PS4 Controller through the Steam API, it's exactly the same as a Steam Controller. You make the exact same API calls, you only get actions, not inputs, and the Steam API takes care of everything," Doucet claimed.
The reason for Valve supporting the PS4 controller first, according to Doucet, is due to the fact that it shares similar functionality to the Steam Controller due to the presence of a gyroscope and a touchpad.
Will you use the PS4 controller for Steam or are you a loyalist to the keyboard and mouse? Let us know in the comments.
Tags: Steam Dev Days, Steam Dev Days 2016, Valve, PS4, PS4 Controller, Steam API, DualShock 4
["Source-Gadgets"]