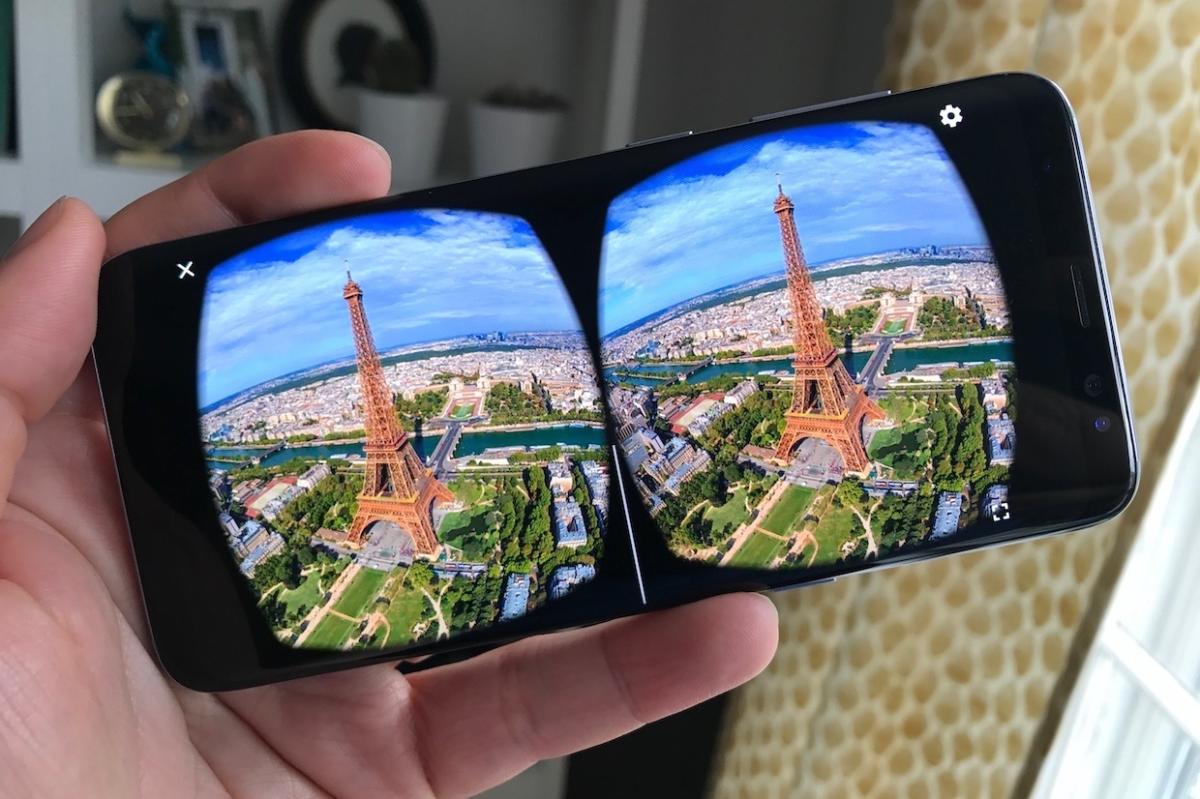 Got big plans for the weekend? If not, try strapping into Google's Expeditions app. Thanks to a new update, now you can explore many of the world's most dazzling sights on your own in VR, instead of needing another nearby user to act as the leader.
It's one of this week's big Play Store picks, along with the Nintendo Switch Online app, which lets system owners interact with friends and enable voice chat in today's new Switch release, Splatoon 2. Elsewhere, Layton's Mystery Journey is a fun Android puzzle adventure, Google's Motion Stills lets you create GIFs with ease, and Adobe's latest Lightroom update revamps the photo editing interface to make it more approachable. Clear some space and check out these apps!
Expeditions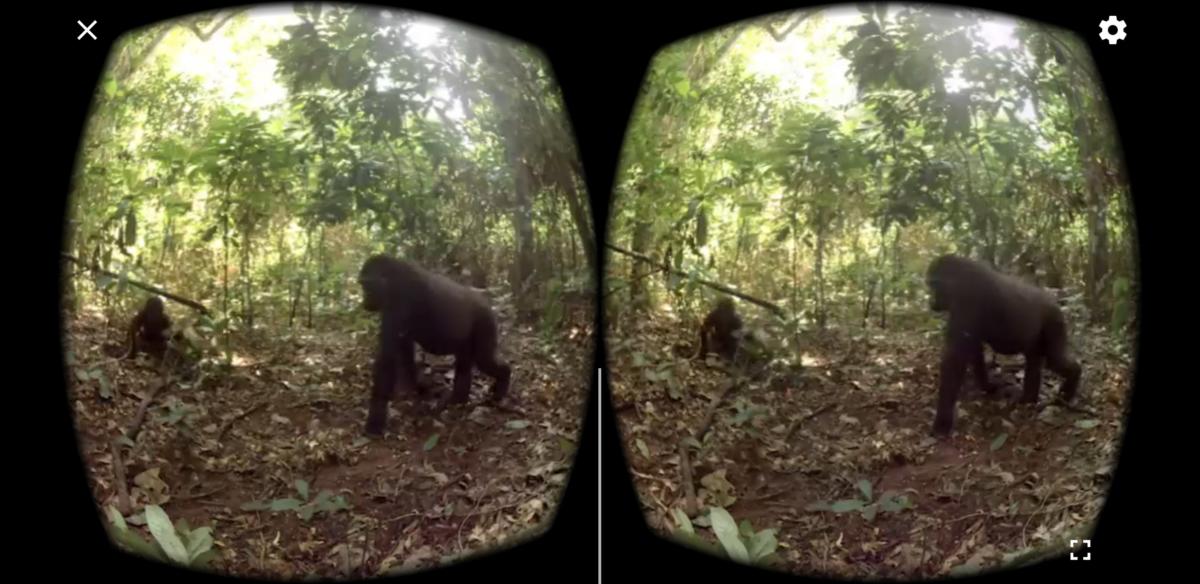 Google Expeditions grew out of the company's Cardboard VR initiative, allowing teachers to guide their classrooms through interactive explorations of the world's great sights. Last year, Google released the app outside of the educational setting, but you still had to have a local person serve as a leader for others to follow. Now that limitation has been eased.
The original approach is still there, but thanks to a new update that is rolling out right now, you can also embark on solo Expeditions without the need for a pal or secondary device. Expeditions includes more than 600 different adventures, and the option to virtually travel alone makes it better for home usage—or even homework from school. It works with both Cardboard and Daydream viewers, and if you don't see the updated version in the Play Store just yet, then it should land on your phone within the next couple of days.
Nintendo Switch Online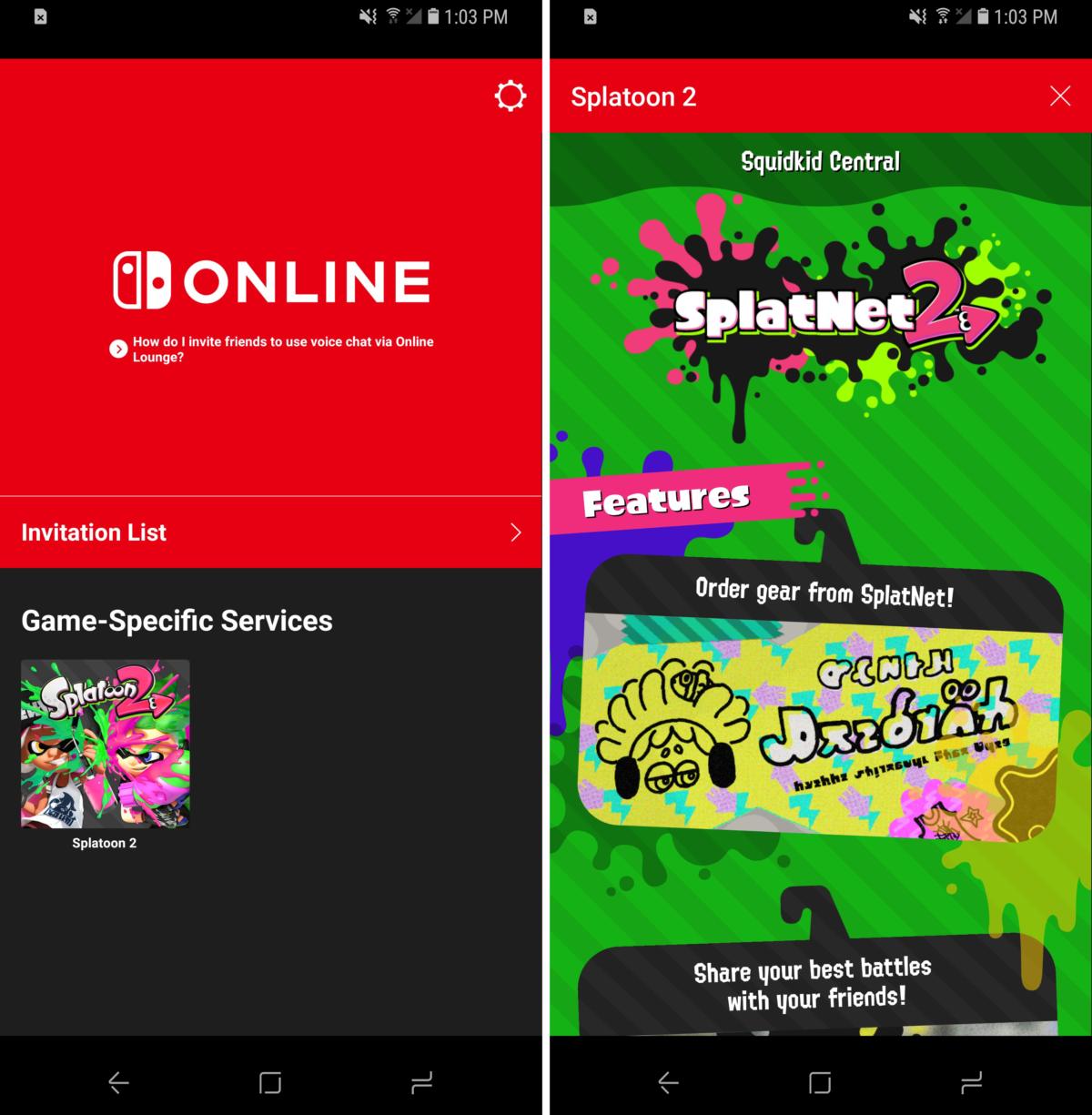 Online has never been Nintendo's strongest suit, whether it's awkward storefronts, or arcane limitations on interactions and connections with other players, but the company is trying to change all of that with its new Switch console. Part of that attempt just launched this week with the debut of the Nintendo Switch Online app, which will serve as an Android hub for keeping tabs on Switch friends, managing invitations, and even handling voice chat.
Unfortunately, in a very Nintendo-like fashion, it's a bit of a fumbled start. For now, Nintendo Switch Online only works with Splatoon 2, the multiplayer-centric, paint-blasting shooter that releases today, and the big complaint is that you must have the screen on and app open for voice chat to work. If your phone screen turns off or you briefly switch to another app, say goodbye to your session.
Hopefully that's a limitation that is addressed very soon, as Switch fans are rolling their eyes the world over right about now. More games will support the Nintendo Switch Online app in time, and more online features will also be added to the Switch. Let's hope the app improves, as well.
Layton's Mystery Journey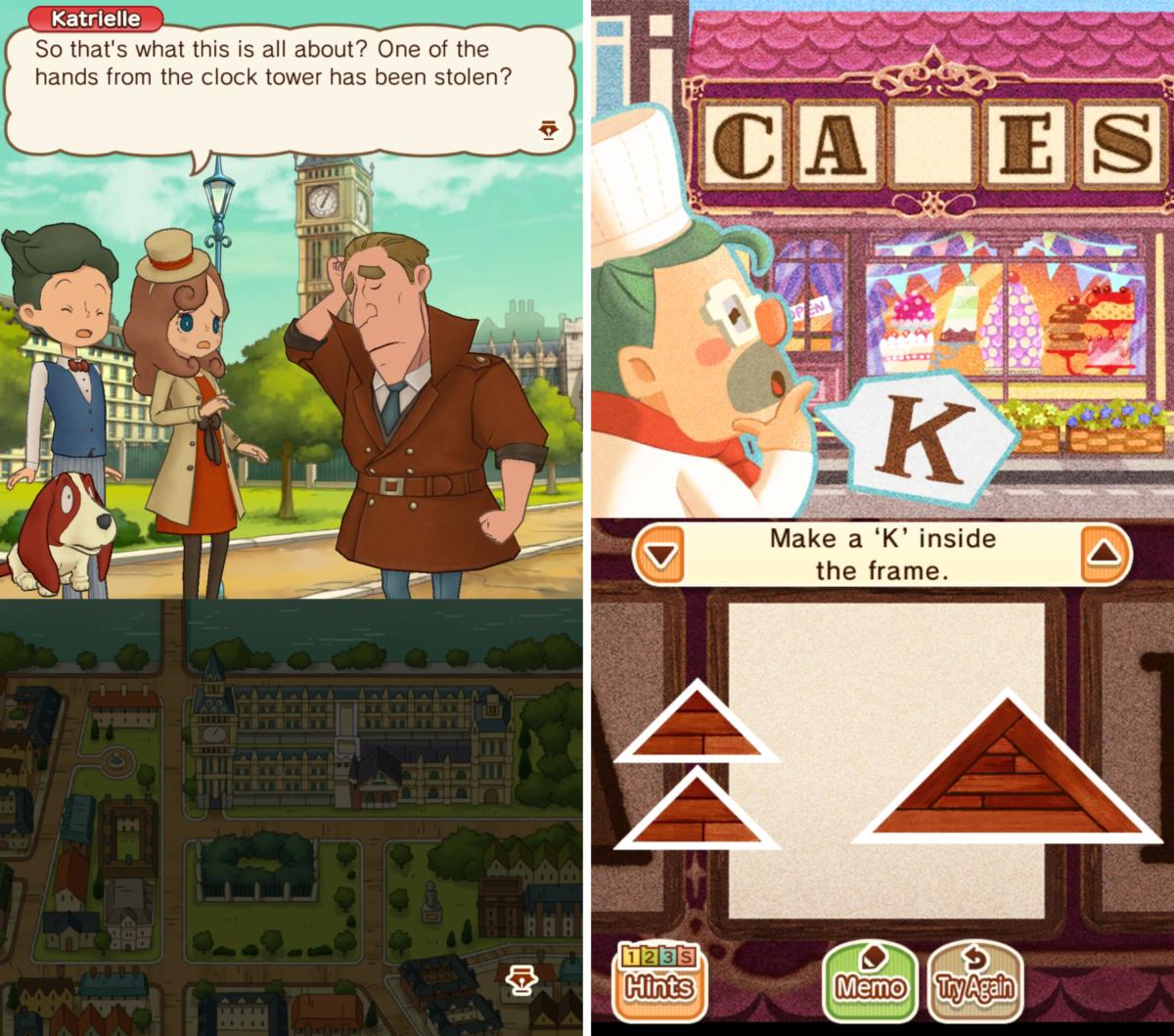 While not quite the massive icon that Mario is, Professor Layton has been one of the most reliable stars on Nintendo's handheld systems over the last decade. And now his puzzle-solving franchise has made the leap to mobile with an all-new entry. Layton's Mystery Journey: Katrielle and the Millionaires' Conspiracy($16) is both a full-fledged sequel to the past games and an ideal entry point, as it stars the professor's daughter on the hunt for her missing dad.
Katrielle sets up shop in London as a private detective, and you'll put her enviable skills to use solving crimes and seeking out curiosities—the first of which involves a talking dog and a missing clock hand on Big Ben. True, $16 is a lot for an Android game, but Layton's Mystery Journey features great production values, brainy puzzles to solve, and a pretty meaty adventure to unravel. It's also the same game that's coming to Nintendo 3DS later this year at a higher price, so when you look at it that way, it's actually a deal.
Motion Stills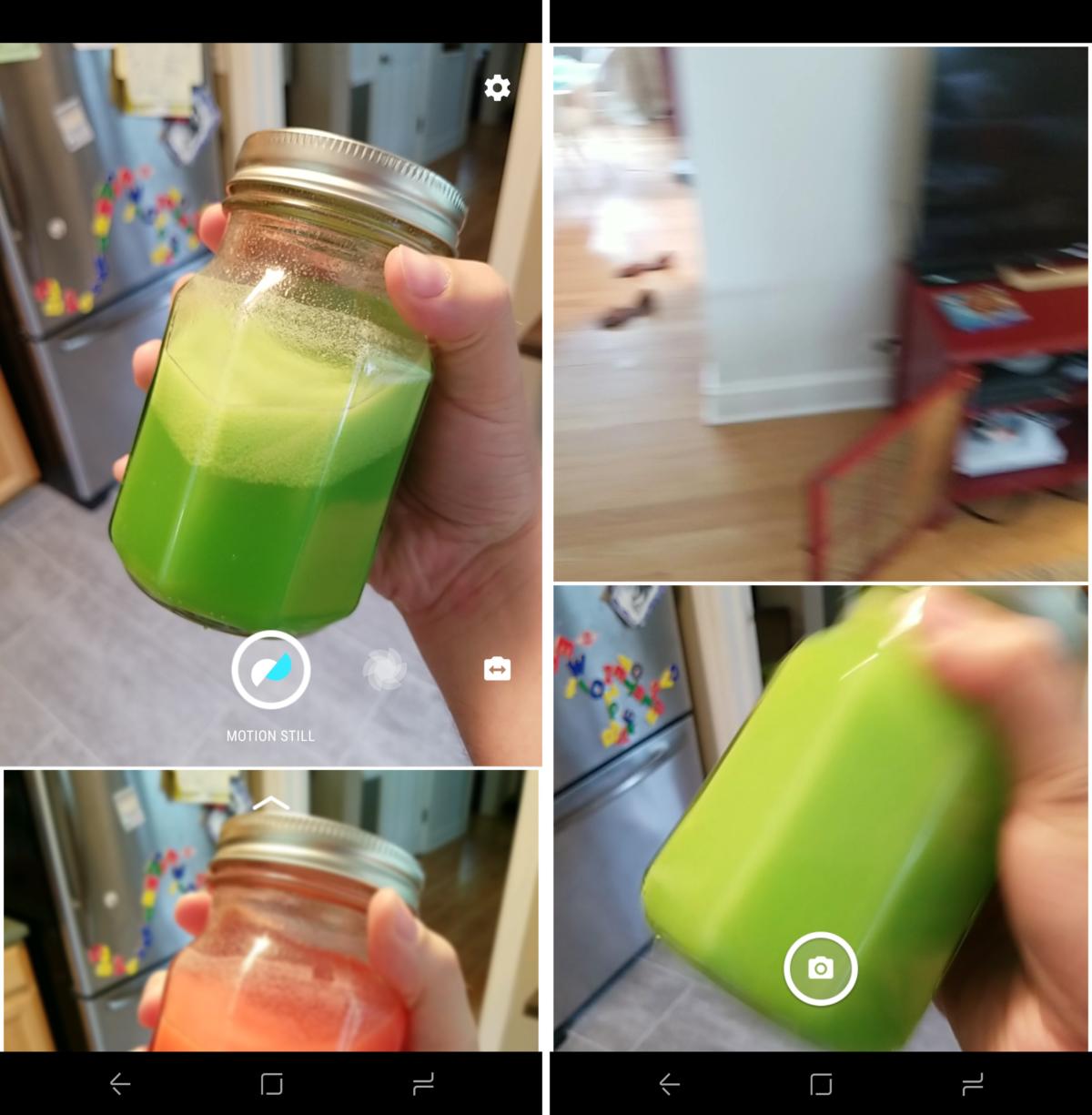 [Source"pcworld"]