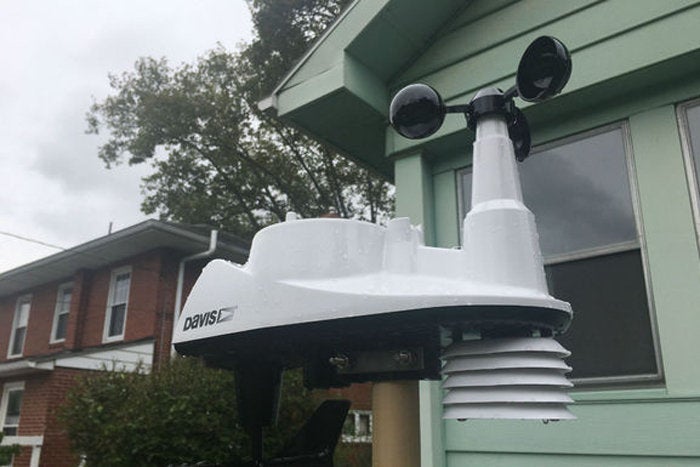 Davis Instruments was putting accurate, near pro-grade weather stations in the hands of consumers for years before the personal weather station became a household gadget. Well, things have changed, and Davis is no longer the only worthy option. If you read my recent My AcuRite review, you know that Davis has strong competition.
The Vantage Vue is the consumer-centric station from Davis, and it measures all the common weather variables, including inside and outside temperature and humidity, barometric pressure, rainfall, wind speed, and wind direction. Unlike most of the other stations I've tested, it also comes with a desktop console as an alternative to an app or web-based connection to check weather conditions quickly. The console even has glow-in-the-dark keys, so you can find it when the lights are out.
While Davis stands out for its accuracy—it's more precise than the Netatmo Weather Station in some scenarios—it's far behind the competition in terms of connectivity. In fact, it has no connectivity right out of the box. If you want to track Davis' weather station on the internet or on your computer, you'll need to spend an additional $165 or $295 for one of Davis' WeatherLink products.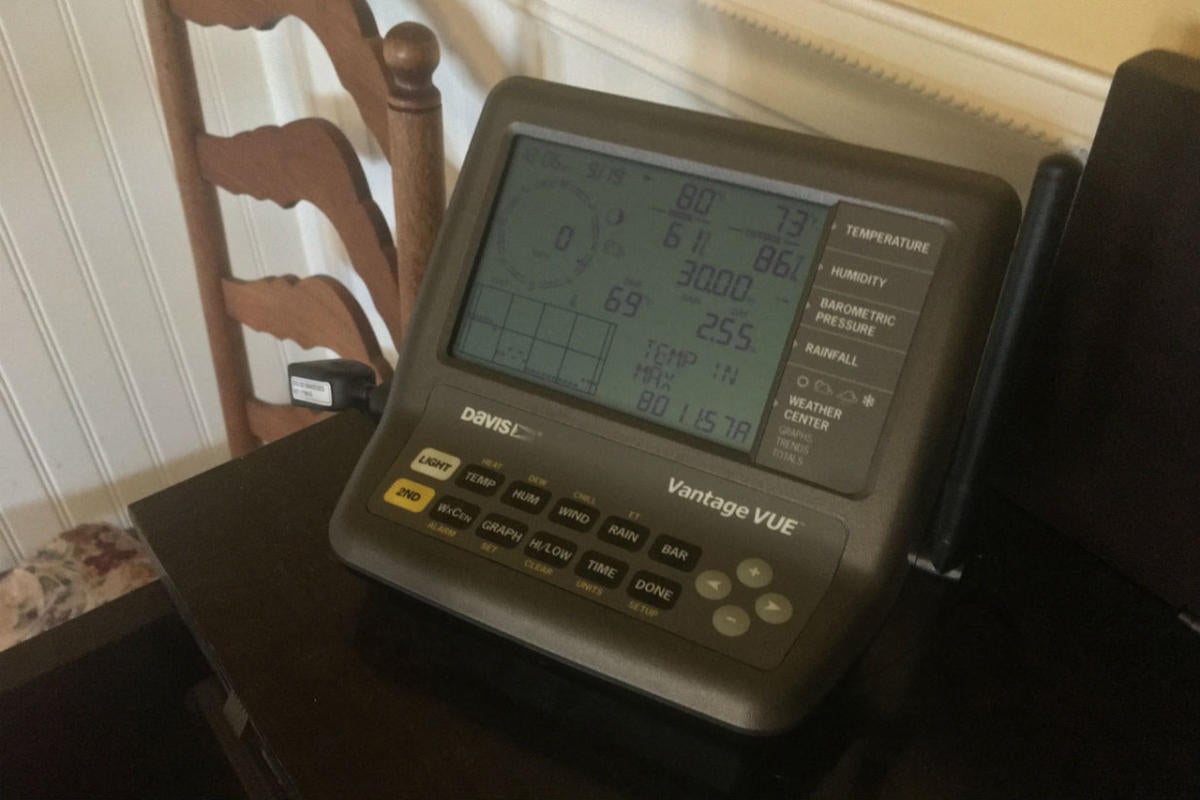 That effectively doubles the cost of the Vantage Vue compared to other enthusiast-grade stations. Is it worth it? That answer depends on what you need a weather station for, and how you intend to use it.
Setting up the Davis Vantage Vue
You'll need about 30 minutes to set up the Vantage Vue. You'll need to do some minor assembly—attaching this, screwing in that—but don't worry, Davis' instructions are clear and easy to follow.
You'll also need to setup the desktop console, but there's no website or mobile app to make it easy. It's cumbersome, but not difficult; in fact, it's nearly the same process I followed with my last Davis weather station—and that was a decade ago with a similar console design. I guess Davis figures if ain't broke, don't fix it.
If you also purchased a WeatherLink kit, you'll need to complete a few more steps, depending on which one you've bought. I'll cover that later. Allow me to also remind you of TechHive's sensor placement suggestions, which can be found in the buyers' guide, but keep in mind these sensors are an all-in-one package.
My Davis Vantage Vue experience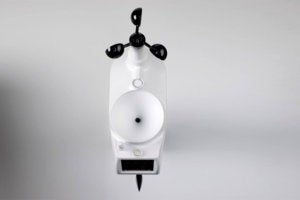 Nearly every aspect of my experience with the Vantage Vue was positive. The instruments are all housed in the same unit—something usually I'm not a big fan of—but it does make for easy setup and maintenance. Davis' sensor assembly doesn't feel cheap, and while you'll need to install a backup battery, most locales will provide enough sunlight to power the station without worry (dual solar panels is one of the features I really liked about AcuRite's sensor assembly).
[Source"cnbc"]