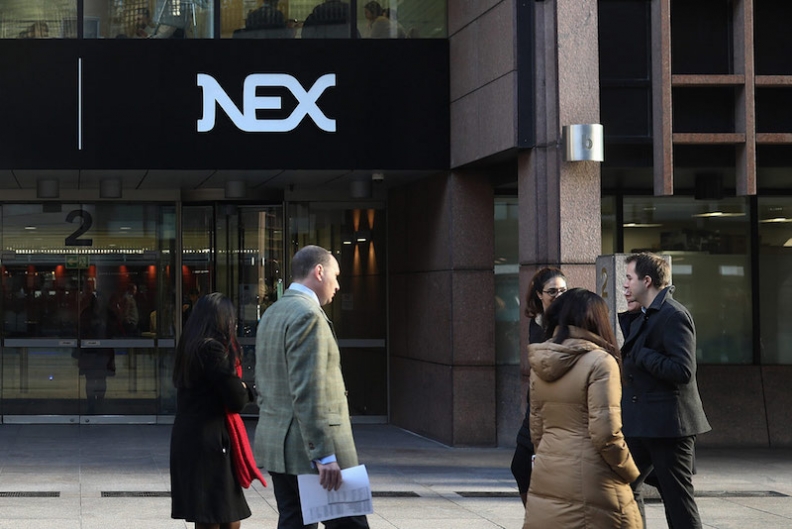 Cannabis facility heads to New York
Atlas Growers Ltd. is preparing to participate in a four-day marketing conference in New York starting Oct. 1.
The medical cannabis producers will be the only cannabis company participating in the globally recognized event called Advertising Week.
Marketing, branding, advertising and technology companies from across the world will participate in the event, which offers opportunities to learn and network.
Atlas Growers Inc. is a privately owned medical cannabis facility located in Lac Ste. Anne County, northwest of Edmonton. Jim Hole, owner of Hole's Greenhouse in St. Albert, is consulting as the director of plant health and cultivation for the company.
The company recently submitted its final submission to Health Canada, the last step in becoming a federally licensed producer of medical cannabis.
Atlas Growers is also completing the first stage of its production facility, and has development permits for up to one million square feet of cultivation space.
The company is expected to obtain its sales licence by the end of the year.
Nominees are in
The St. Albert and District Chamber of Commerce is gearing up for its 2018 Business Awards of Distinction. The event takes place on Oct. 18 at the Arden Theatre.
All the nominees have been selected from a pool of 91 submissions. The winners will be announced at the ceremony, which concludes Small Business Week celebrations across the city.
Over the course of 13 days Small Business Week will be celebrated at different locations throughout St. Albert.
Small Business Week kicks off on Oct. 5, when the Rotary Club will serve breakfast at Sturgeon Valley Golf and Country Club from 7 a.m. to 8:30 a.m.
Next, the chamber will be electing a new board of directors and highlighting Small Business Week at its monthly luncheon on Oct. 10 from 11 a.m. to 1:30 p.m.
Beer lovers are invited to Northern Alberta Business Incubator's ReDraft event on Oct. 16 at Endeavour Brewing Company in Campbell Business Park.
A Small Business Week breakfast will be held Wednesday, Oct. 17 at the Little White School House at 2 Madonna Drive. Food will be served from 7:30 a.m. to 9 a.m.
For more information, visit: http://www.stalbertchamber.com/pages/small-business-week.
["Source-stalbertgazette"]