Bixby Voice is starting to pop up to a number of users in the United States with the Galaxy S8 or S8+, particularly to those who have signed up for the Bixby Early Access Program that Samsung opened late-last week. If you didn't sign up for the Early Access Program when it opened, it is too late now, as Samsung is no longer accepting any more testers.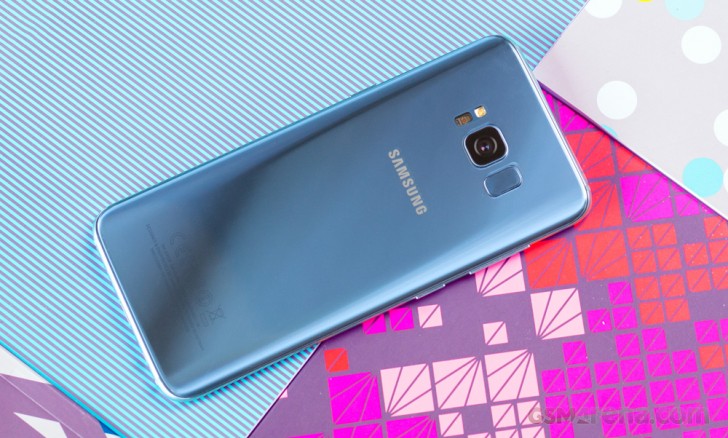 Samsung Galaxy S8
If you just so happened to sign up for the Early Access Beta, you'll want to make sure you open the Galaxy App store and make sure that all your Samsung Apps are up to date. Only then will Bixby change and ask you to set up the voice feature by training your voice to it.
Seeing as the Beta is just now being released for beta testers, we'll surely see the public version of the Assistant hit the Galaxy S8 either late-this month or sometime in July. Considering that Bixby was a large part of what Samsung announced at the launch event, the fact that it wasn't ready didn't seem to bother a large number of customers, as Samsung's S8 is turning out to be quite a popular device.
[Source"pcworld"]