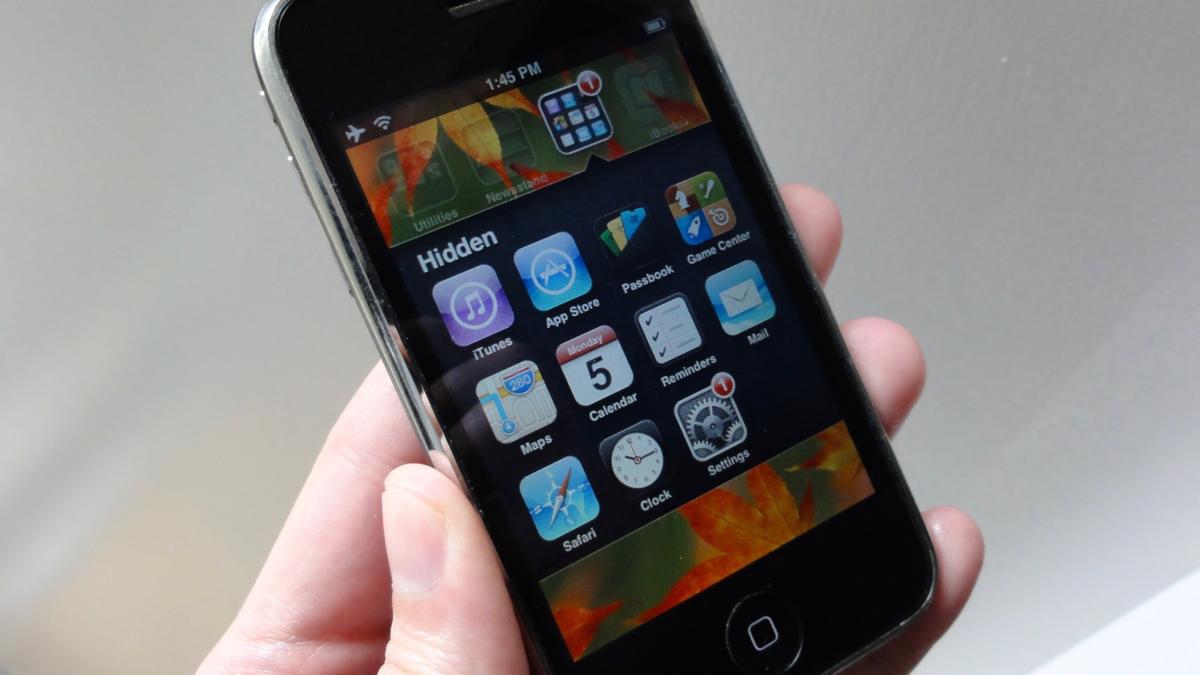 Like it or not, little kids love iPhones and iPads. They love to look at them, they love to tap and swipe the screen, they love playing iPhone games, and most of all, they love watching videos on them. ("Curious George" is my daughter's favorite—for this week at least.)
Giving your little ones a hand-me-down iOS device is an easy way to satisfy their desire for a screen of their own—my kid is the proud owner of an iPhone 3GS and a third-generation iPad.
That said, you shouldn't hand over your old iPhone or iPad without doing some kid-proofing first. Read on for five ways to prep an aging iPhone or iPad for your youngster, from wiping your data and setting up a child's iCloud account to blocking web access and keeping her from racking up in-app charges on your credit card.
Wipe your old data
Before you hand over your old iPhone to your kids, you'll want to make sure any and all of your personal data has been wiped clean. The best way to do so is to perform a "factory" reset, which wipes the iPhone's storage and returns it to its factory settings.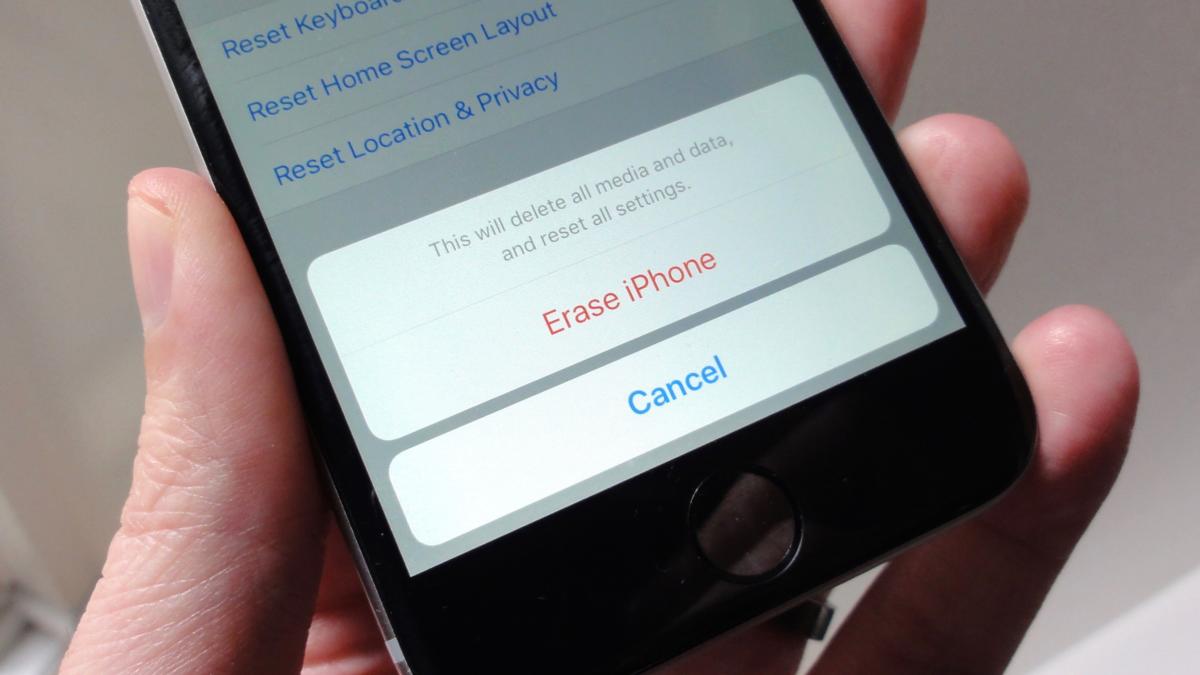 Naturally, you should first make sure you've backed up any old iPhone or iPad data you want to preserve. You may already have taken care of this step if you've previously upgraded to a new iPhone or iPad and restored your data from iCloud. If not, tap Settings, tap your iCloud profile, then tap iCloud > Backup > Back Up Now. You can also back up your old iPhone or iPad by connecting it to your Mac or PC and syncing it with iTunes.
Once you're satisfied that your data is safe and sound, go ahead and wipe the device. Tap Settings > General > Reset > Erase All Content and Settings. Once the reset is complete, your old iPhone or iPad will return to its factory settings, just like the day it came out of the box.
Create a child's iCloud account
While it may seem a little soon to, say, create an Apple ID for a toddler, take it from me: it won't be long before your onesie-clad cutie is walking, talking and pleading for an iPhone upgrade—and when that happens, it'll be easier to migrate her data and apps if she already has her own iCloud account.
[Source"cnbc"]